Defining kindness
Cindy Boyd reflects on her experiences at Super Melting Pot hearing from Pinky Lilani, visiting Isis Prison and trying to define what it is to be kind.
Opportunities to pause and think outside your bubble are rare. Piqued by the chance to think about health and social care outside the confines of pharmaceutical practice, I signed myself and my boss up to Super Melting Pot.
Author and women's advocate Pinky Lilani kick started the event. Her speech, punctuated with bawdy humour about her life, work and experience with the NHS, kept us on the edge of our seats. Her optimism and enthusiasm was infectious, and made me want to go out and spread kindness one gold coin at a time.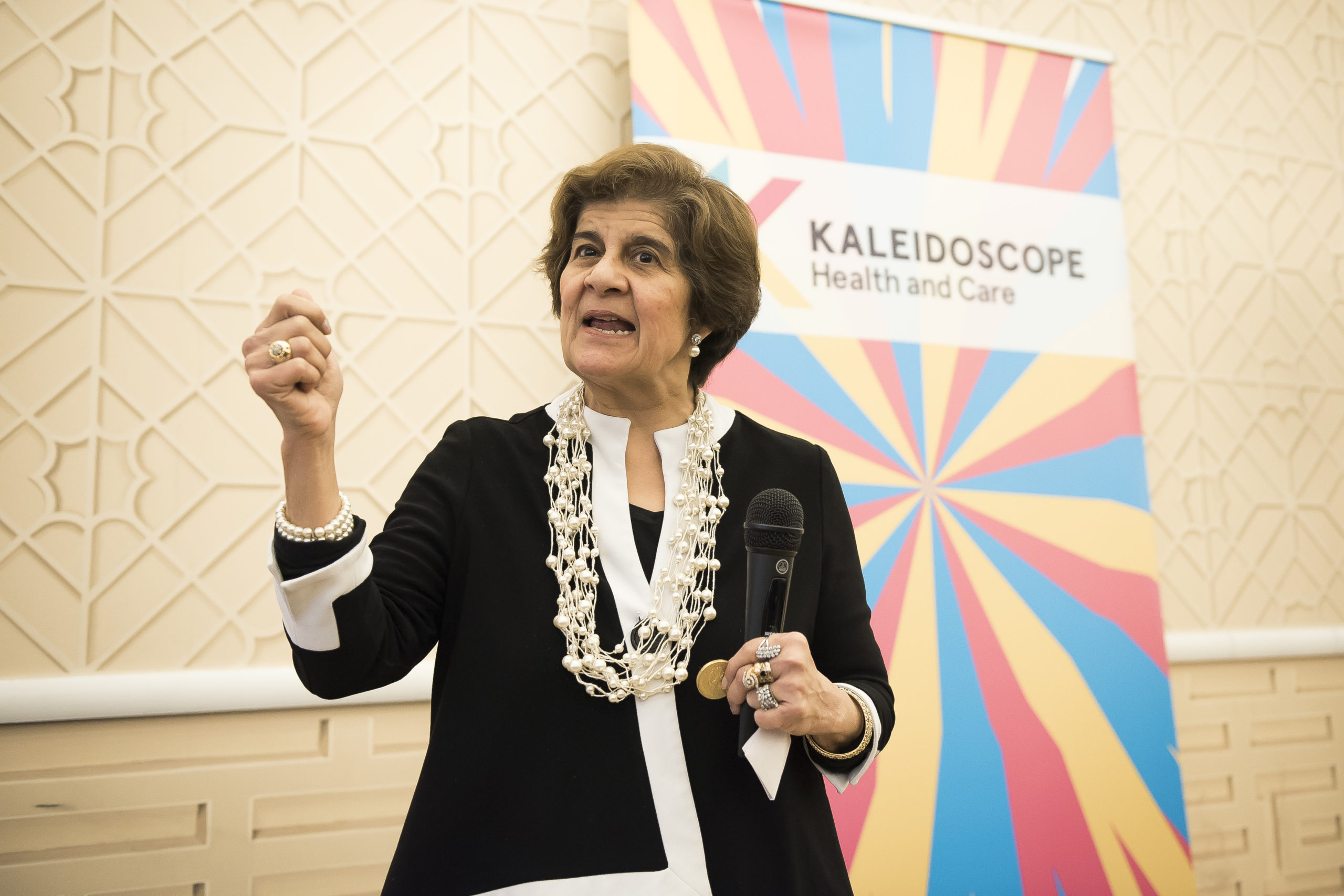 In contrast, a visit to HMS Prison Isis (a young offenders' institution) hit me with the uncomfortable truth of social invisibility and the underfunding of mental health services. An hour's drive from the hustle and bustle of London, within the confines of a closed prison, I spotted a sign on a wall. It was a reminder to take a moment to think about our words before speaking, to ensure they are kind.
On returning to work, my boss asked me to define the word 'kind.' I struggled to put into words the feelings I associated with the adjective. The message to be kind resonated with many attendees (who mostly work in health and social care) but what is kindness? Had we all been blinded by groupthink? Perhaps our inability to define something ingrained within us is of less importance to ensuring our actions have a positive effect on ourselves and others, irrespective of background.
---
 Cindy is a Chief Pharmaceutical Officer's clinical fellow with an interest in education and training.
Learn more about what happened at Super Melting Pot.
---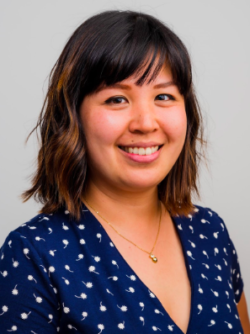 Cindy Boyd
25 February 2020