We don't talk enough about…the unacceptability of needing care
Charlotte Williams considers why so many currently fail to give care professionals the recognition they deserve. It's time to face the discomfort and ask ourselves how social care has come to be neglected in this way.
On most measures, care – social care, personal care, support for those at risk, adults or children – seems to lose out against health care. In public awareness and opinion, it has a lower profile, poorer relative prioritisation from government, and lower staff pay and status. Truly a Cinderella service. I feel few reading this would argue, and the facts clearly back us up. So why does this persist?
Care colleagues are entrusted with the privilege and sensitivity of working for us in our homes – private or shared – stepping in for family or friends, perhaps supporting an elderly woman living alone or a child with significant disabilities.
No celebrity activism
Today the average hourly pay for care workers is below the basic rate paid in most UK supermarkets. This is not true for roles in the NHS. Is it any wonder that the care sector struggles with high levels of vacancies and rapid turnover of staff? There is compassion, skill and dignity in caring. How can this clear inequality between health and social care continue, and why isn't this a subject for petitions, celebrity activism, or public protest?
It seems we may have a blind spot when it comes to viewing social care as a profession to esteem, value or admire. Is it simply the case that it isn't as sexy as healthcare? Not enough good news stories and heroic acts? Let's hope not. The lack of a good brand and a dose of 'national treasure'? It could be so – we have seen recently the powerful influence of that national pride. Perhaps the nature of caring – resembling the nature of our own relationships – doesn't feel like work, and seems to lack skills we would recognise. Is it somehow 'unprofessional'?
Today the average hourly pay for care workers is below the basic rate paid in most UK supermarkets.
Some brilliant minds, including Julia Unwin, suggest that this may be due to an embarrassment factor. When we think about care we see our own vulnerability too clearly reflected back to us, and feel a collective discomfort with the obvious human emotions that relate.
When we are at our most vulnerable, it is kindness and compassion that get us through the tough times. Even typing this now, it doesn't seem like the kind of thing NHS managers such as myself would be writing as part of their professional role – a bit fluffy, nice for a blog, but missing the point and naive? Should we just move on and look up some data to prove it?
Tainted by weakness
Perhaps those of us who have not needed these vital personal care services avoid examining and really understanding them because we don't want to think about when we will depend on others to look after us, where we are disabled or disempowered.
In case we are tainted by the air of weakness or implication of helplessness that comes with receiving care, we value them less, and overlook the very real threats to their sustainability which are apparent at a mere glance, and so deserving of parity of esteem.
---
Charlotte Williams is Group Director of Strategy and New Care Models at Basildon & Thurrock, Mid Essex and Southend Hospital Group. She writes this blog in a personal capacity. 
This topic will be discussed at our Super Melting Pot on 16-17 January, where we will be exploring the things that we don't talk nearly enough about.
---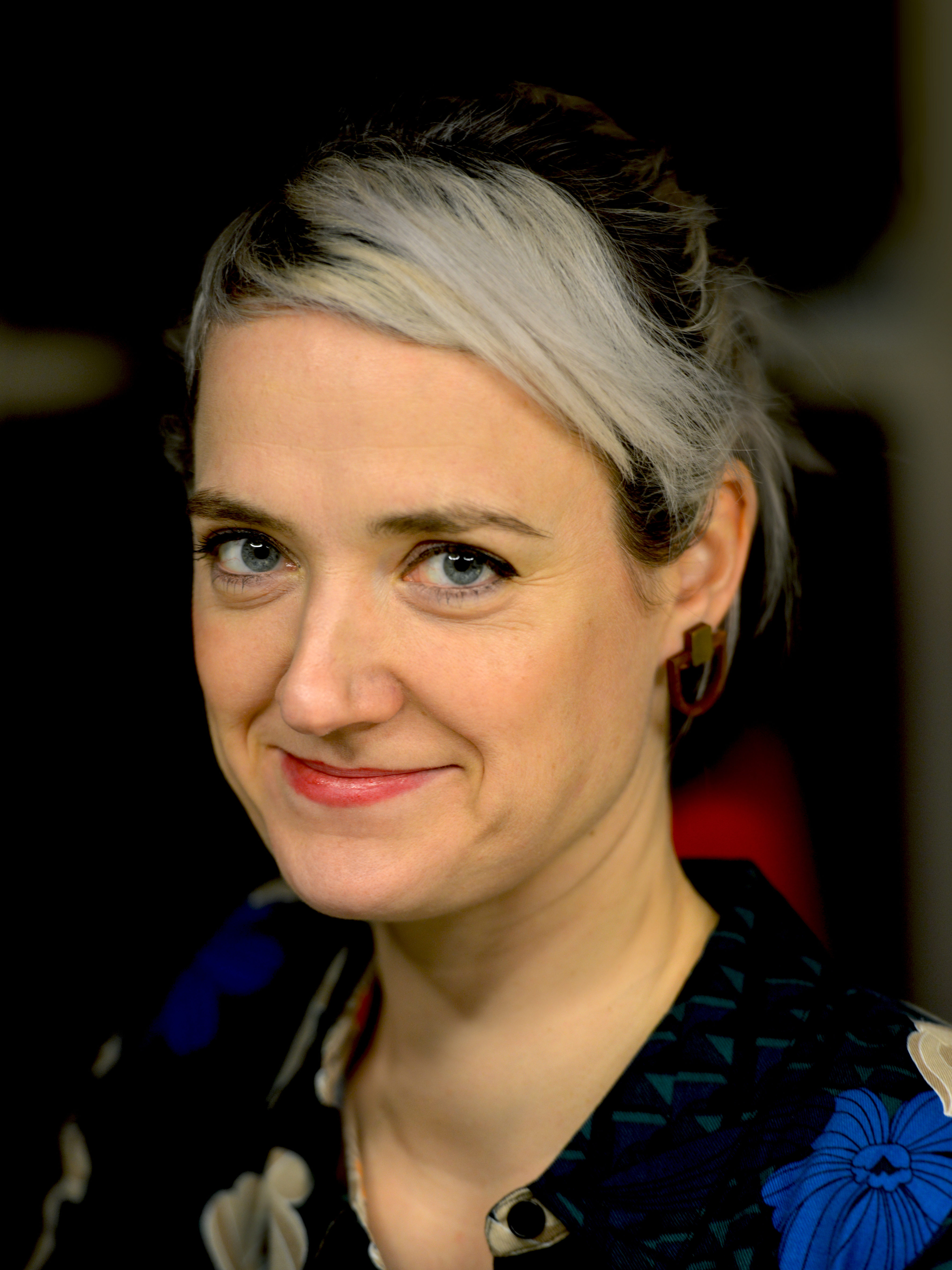 Charlotte Williams
10 December 2019