Scouting for spaces
Don't you just love going to an event in the basement of an identikit hotel? The beauty of the unrelenting artificial light. The delight of a day's worth of slides ("don't know why I kept this slide in here, you probably can't see it") in store. The gorgeous feeling that even if you haven't been here physically before, mentally you have many, many times. No, thought not. Does it have to be this way?
Let's take a step back. At Kaleidoscope we think good events are all about energy. It might not always be tub-thumpingly explicit, but the energy that leaves you wanting to take what you've heard and discussed and make a positive change to your work. Such energy doesn't just happen by luck. It's a combination of paying attention to a myriad of marginal gains which, as any British Olympian will tell you, result in a big difference.
One part of that is picking a venue that can inspire and help all concerned think in a fresh light. We've spent the last 18 months foraging across London to find event spaces that, yes, create energy, but also are good value, relatively easy to get to and, as a social enterprise keen to support others, support a good cause.
Here's a run-down of my top five events spaces in central London. This is a personal list, and other Kaleidoscopians may well have alternatives – I can tell you now the Old Operating Theatre will be top of Anna Howells' list.
5. Dome Room, Her Majesty's Theatre, Haymarket
A beautiful and utterly ridiculous space at the top of the theatre currently playing host to Phantom of the Opera (and has a similar feel). Lots of natural light, and you get to walk past the wig department on your way up (and up and up).
Great for: events for 20ish people to make people gawp.
Give it a miss if: you're allergic to stairs.
4. Davenport's Magic shop, Charing Cross
A bit marmite, but a favourite of mine. Incredibly central and good value, and you can even stock up on magic supplies while you're there.
Great for: injecting fun into pretty much any topic.
Give it a miss if: you prefer your loo on site (there is one, but next door).
3. Westminster Boating Base, Pimlico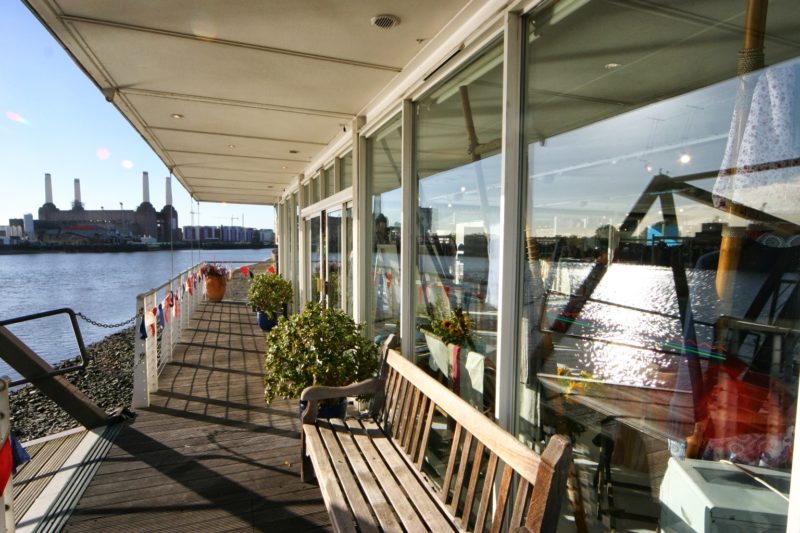 Come here on a sunny day and can feel like you're at the seaside. Right up against the river, with enough space for up to 100 (they do a lot of weddings, unsurprisingly), and endless windows.
Great for: medium sized events with a bit of budget.
Give it a miss if: you like powerpoint (it ruins the room if you have to pull the curtains!).
2. House of St Barnabas, Soho
I literally have dreams about the House of St Barnabas. As well as being a wonderful story (homeless charity combined with private members' club), its building is jaw-dropping, and filled with modern art.
Great for: a sense of wonder, class and creativity.
Give it a miss if: you have a limited budget; it's not cheap.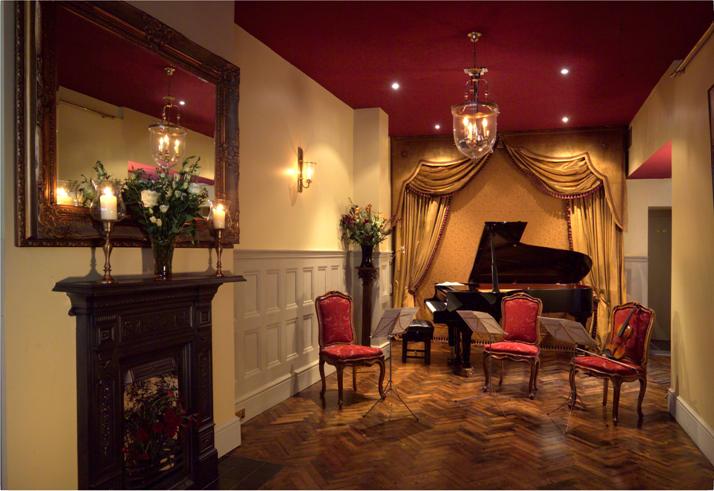 I have a real soft spot for this old headmaster's house tucked away in a side street two minutes from Waterloo. We've used it for lunches, meetings, drinks and workshops. You can hire a bit, or the whole place. And you'll get to meet the ever-welcoming Glenn and Dan too, which makes it my favourite events space in the whole of London. Official.
Great for: flexibility for smallish events. Central and very well-priced.
Give it a miss if: you don't trust my judgement. And accessibility isn't brill.
Honourable mentions must also go to Pushkin House, Vauxhall City Farm, Union Chapel, Hummus Bros, the Cinema Museum, the Cartoon Museum, and more.
Before we go, a quick word on how we find spaces. We're a big fan of Headbox and MyCommunitySpace, but we also do a lot of online searching. Cultural centres, museums, charities with a bit of space, rehearsal rooms…the undiscovered places are often undiscovered for a reason, so be prepared to do a bit of sleuthing.
And when you have, be sure to share. Let's call time on the days of the energy-sapping event space.
---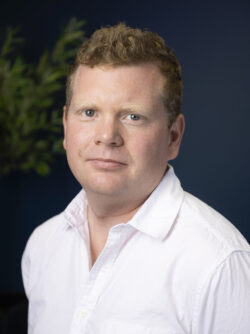 Rich Taunt
5 April 2018