A 10 minute yoga routine to get you through your day
Here's a 10-minute desk yoga routine Lydia devised for a project that she's been working on. Feel free to use it, we hope that it helps get you through your day a little easier.
When I'm not working at Kaleidoscope I am also a qualified yoga teacher. My approach to teaching centres around the fact that we are all different physically, mentally and emotionally. Not only from each other, but also from day to day within ourselves. ⁠
Practicing yoga has equipped me with tools that enhance my life. I want to bring these benefits to everyone – regardless of previous experience, age, race, gender or anything else. Because yoga and its benefits can be for everyone, and I am passionate about bringing it to those who might think yoga 'isn't for them'.
I hope this short routine will help improve your day.
Download the 10-minute desk yoga routine
Here are some comments from people we have been doing this with.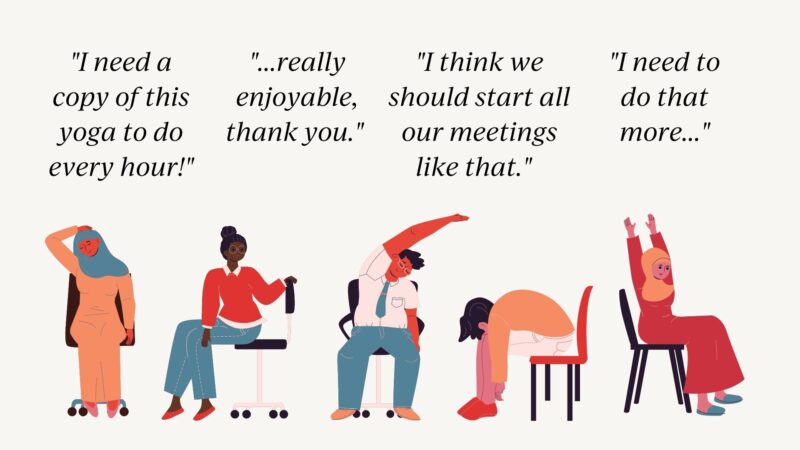 Check out Lydia's great yoga website for more information www.yogifyme.co.uk. 
---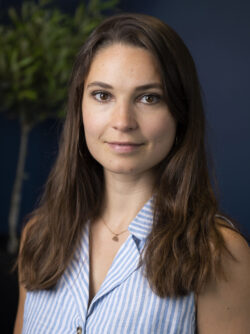 Lydia Paris
13 January 2022