Zoe Horwich
---
Zoe Horwich leads on the delivery of large-scale strategy development and engagement projects, including programme management, event design and facilitation of workshops and events on diverse topics across health and care.
Zoe brings a range of perspectives developed during 15 years working in Parliament, membership organisations, consultancy and global healthcare corporations.
She started off on this track because of a desire to understand how organisations and services 'work' (or don't work), and hopefully help them function better.
Zoe's work prior to joining Kaleidoscope was about influencing the health service to make good decisions. She joined Kaleidoscope to continue this work from a different angle.
She likes bringing people together for a common aim, which is a perfect fit for Kaleidoscope's mission. She enjoys how much there always is to learn about the world of health and care, and how many smart and passionate people she is lucky to meet.
When not working, Zoe likes to sleep. It rarely seems to happen though because of two small people who share her home in west London.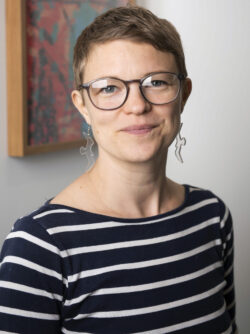 Contact Zoe